Give Your Office or Retail Space a Makeover and Enhance the A/V Experience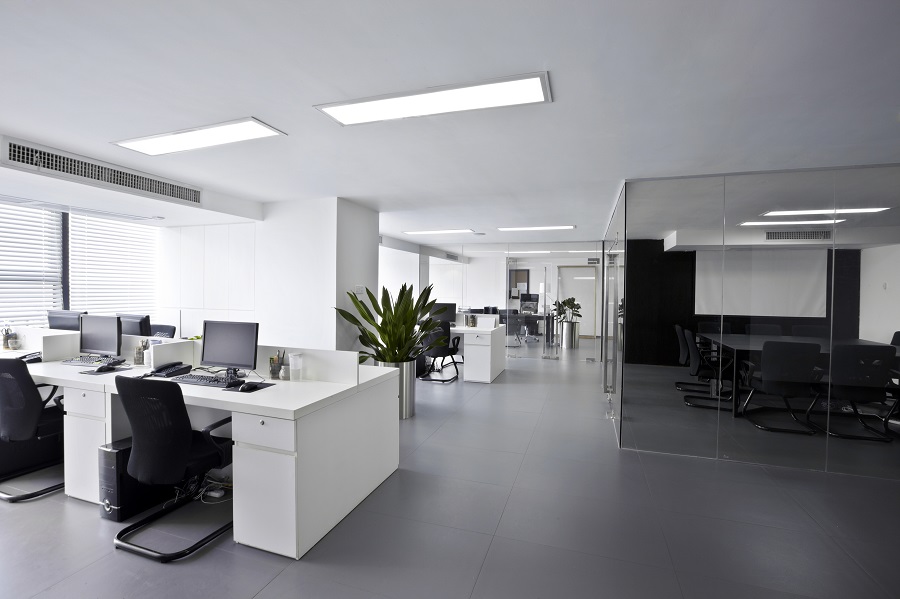 Depending on the business you're in, chances are you don't think too much about your business' A/V system. However, neglecting this aspect of your business is a mistake, as what your customers or clients see and hear is a crucial element in how they perceive your operation.
A/V systems for businesses are something we've touched on before, but you may still be a bit hesitant to pull the trigger on an A/V upgrade. That's why this blog will walk you through our process for designing and installing a commercial A/V system for Lexington, KY business owners. By the time you're finished reading, you'll see what sets Rely Technology apart from our competitors and why you should choose us for your next project.