Tips for building an A/V system that's simple, easy to use and takes maximum advantage of the power of automation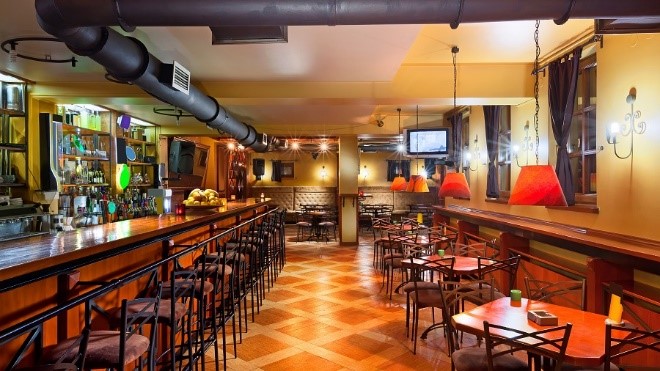 Whether you operate a quiet, upscale restaurant or a rowdy sports bar, audio and video play a major role in your guests' dining experience these days. There may be TVs scattered about, speakers covering multiple areas within your space, and multiple audio or video feeds that need to be sent to different places.
This can be a major headache if you're relying on old-fashioned systems, but it doesn't have to be. At Rely Technology, our technicians and designers will make sure the restaurant audio video installation for your Lexington, KY establishment will simplify your life and wow your customers. Read on to learn more.