All the components you'll need and what you should get from an installer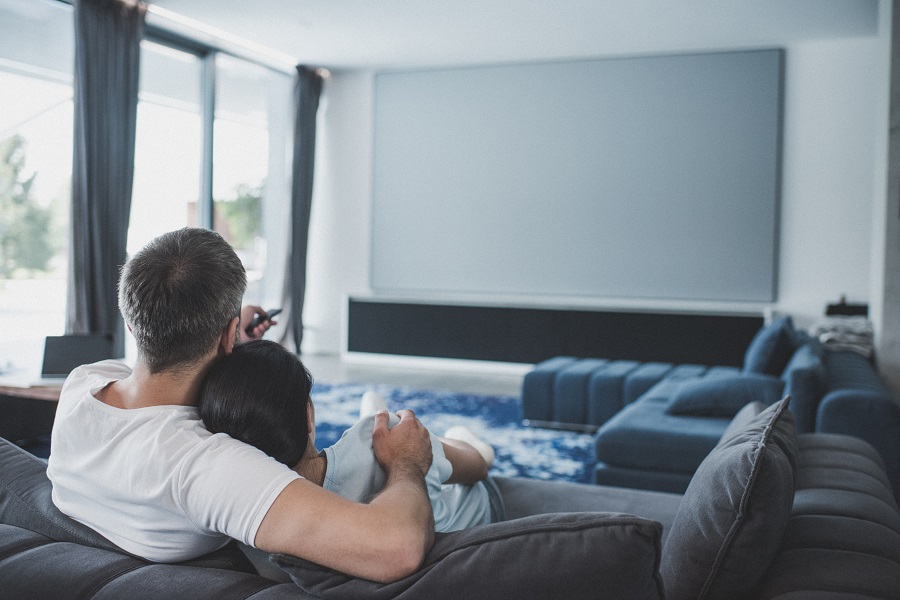 If you were going to design a car, who would you go to for help and advice? A mechanic, right? Maybe an engineer as well? You want someone who can tell you not only how a car works, but how you can get it to do what you want it to.
A similar idea is true when it comes to your home entertainment: The person best equipped to install your AV technology is someone who knows how these devices work and how to make them work well together. That's where an integrator comes in.
A home theater installation is a significant investment for any Lexington, KY, homeowner, so you want an expert to design and set up your system. Today we'll walk you through some home theater design tips as well as what you should look for in an integrator before starting your project.