Smart Systems Allow You to Control Security and Lighting, Conduct Seamless Videoconferences, and More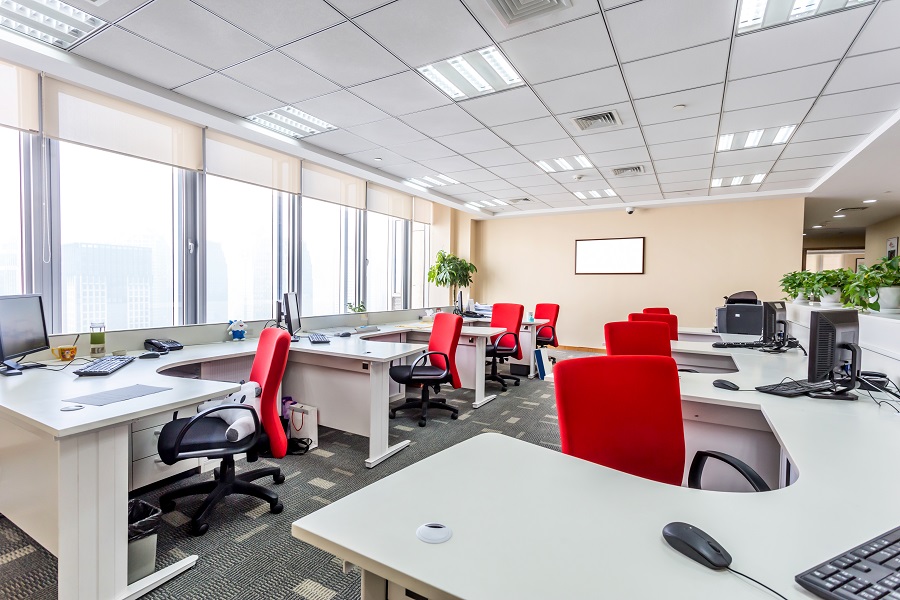 Owning and operating a small business in one location can be a significant challenge. If you own or manage multiple businesses or have different offices in different areas, you know the headaches involved are exponentially greater than running a solo operation. You need help to handle the less crucial aspects of your business while you focus on keeping things running smoothly at a macro level.
Commercial automation systems offer many tools to help business owners or managers do their job more quickly and effectively across multiple locations. If you use these tools to handle everyday tasks, you can spend more time growing your business and taking care of higher-priority challenges. Here are a few ways business automation can aid business owners and managers in Lexington, KY.