Partner with an Expert Home Entertainment Installer for Your Smart Home Projects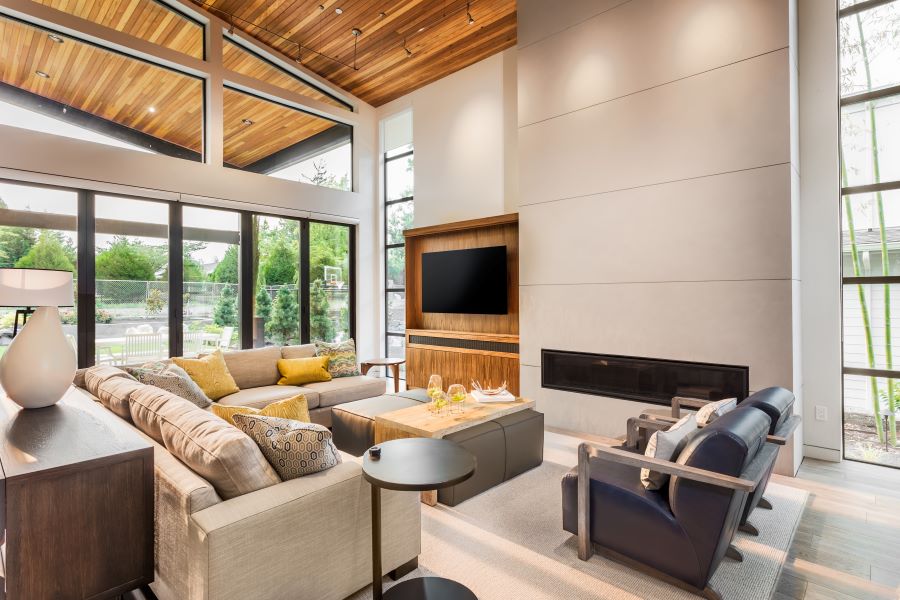 Smart home entertainment is one of the fastest-growing segments of the home automation market. In 2021, revenue in this sector is projected to hit $3,267 million and reach $4,027 million by 2026. This translates to over 23% of homes having smart home entertainment within five years. Not surprisingly, 26% of those users are millennials—consumers between 25-34 years old.
So, how do builders, designers, and architects enter this burgeoning field and give their clients in Lexington, KY, what they want in terms of high-end, integrated, audio-video solutions that fill a home with quality entertainment? Working with an experienced, smart home entertainment installer ensures a cohesive system that plays well with other home automation systems such as lighting, security, shading, climate control, and energy management.
At Rely Technology, we partner with design-build professionals to help them create homes that are enjoyable and easy to use and elevate their client's everyday life. Let's look at what this means in-home entertainment and what these professionals should look for in a long-term partner.