Adding Shading Solutions From The Worldwide Industry Leader Not Only Enhances Your Home But Your Lifestyle As Well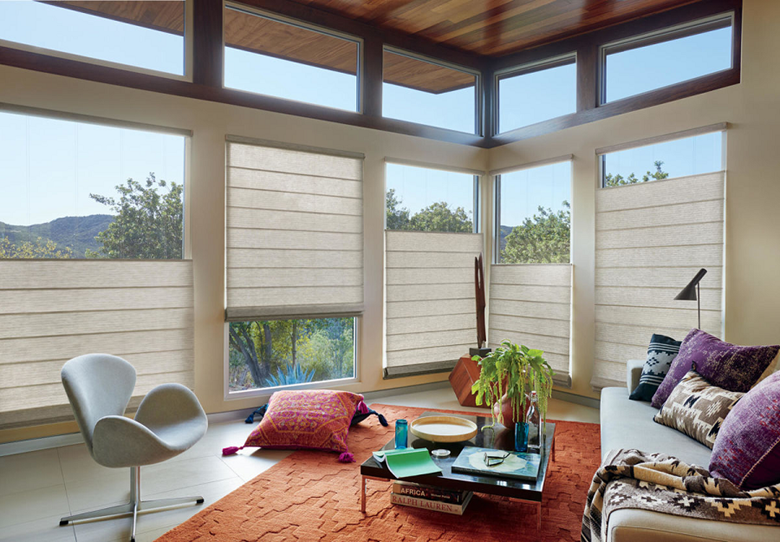 Motorized shades are more than the finishing touch or added fashion to a room. There is a real functionality associated with window treatments. When you choose which shading company to put in your home, you want one with a record of innovation, reliability, and industry leadership.
We are proud to announce that Rely Technology is now a Hunter Douglas dealer, a world leader in window treatments and architectural products. The privilege to offer Hunter Douglas products comes with high expectations of superior customer service and our staff's continuing training and certifications.
We are excited to tell you why we think the products and solutions are a perfect fit for your Lexington, KY home. Read more below to find out more.