How Smart Technology Helps You Get More Out of Your Home's Lighting Design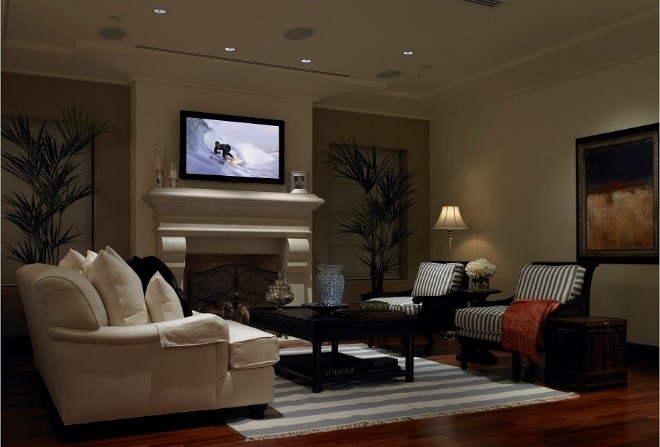 When setting up automation systems in your home, it's essential to blend technology with smart design. These are cool gadgets, but how they're configured is the difference between a system that merely looks cool and a system that actually makes your life easier. You want the latter.
This principle is true for all smart home technologies, including home lighting control. Today we'll go through some lighting design tips to create a system that adds beauty to your Lexington, KY, along with the convenience of smart home living.