Smart Home Companies Add Luxury and Convenience to Your Daily Routines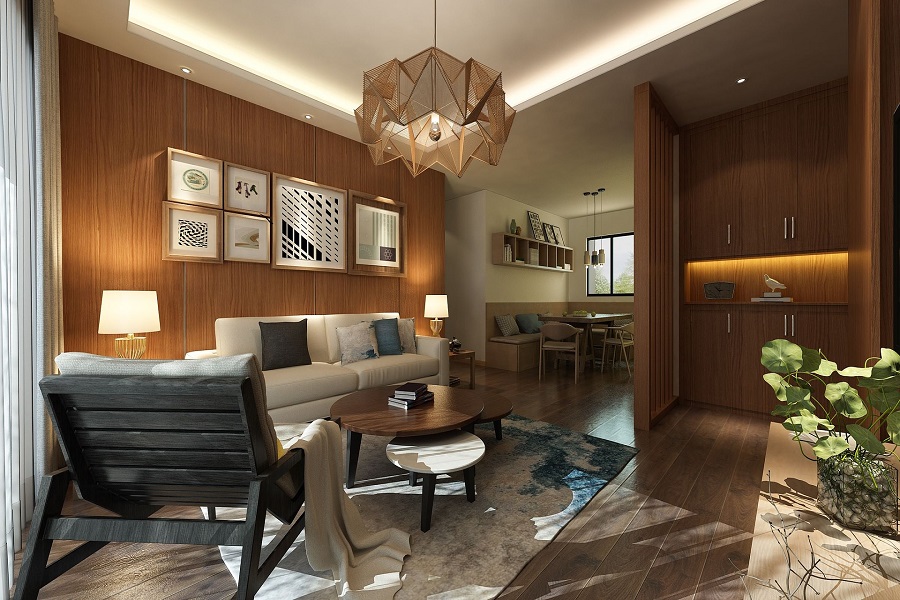 The modern client is looking for homes that go beyond providing just a place to lay their head down at night; it is an extension of their personality. As a leader among the country's top home automation companies, we have the expertise to meet the expectations and desires potential homebuyers expect from a luxury property.
Smart technologies furnish more than bringing more convenience to your routines. A professional system enhances the way people live and is personalized to an individual's desires. Imagine returning from a long day to a space perfectly attuned to your needs, with temperature, lighting, and entertainment welcoming you home.
Are you intrigued by the possibilities our certified staff will bring to your Lexington, KY project? Then continue reading below to learn more.