Bringing user-friendly smart homes to your clients depends on working with an experienced integrator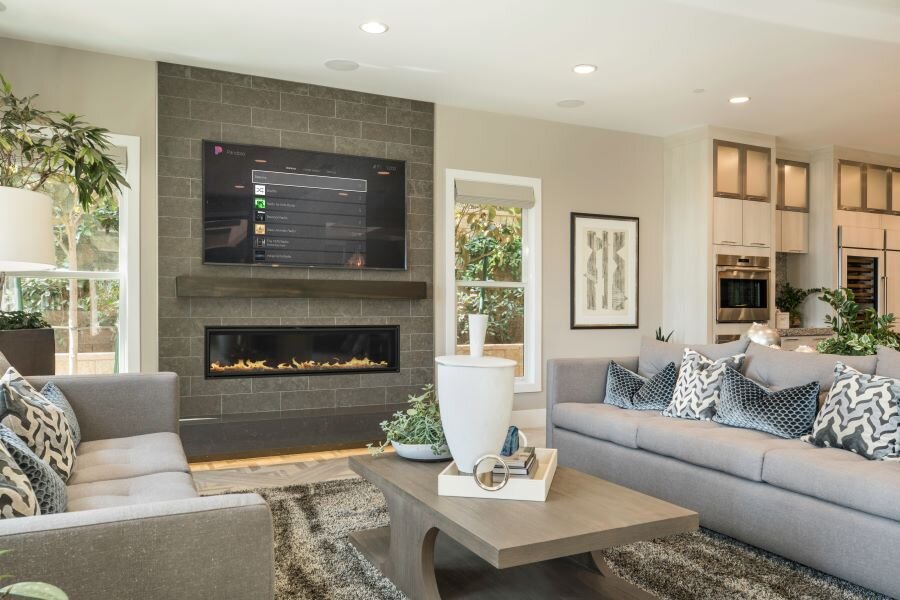 In 2021, smart homes are mainstream. Today's new homeowners are factoring in smart technology and automation as must-have amenities in modern homes. As a result, more and more design-build professionals realize the value of including smart home packages in contracts for new builds. Being able to offer smart tech packages gives builders, designers, and architects a competitive edge in a rapidly growing industry.
Now design-build professionals are on the hunt for the right smart home partner to help deliver sophisticated technology solutions to clients.
If you're interested in incorporating smart tech packages into your new builds, keep reading to learn what to look for in a smart home partner. Then call Rely Technology to discuss bringing Control4 smart homes to your clients in Lexington, KY and surrounding areas.