Why Builders, Designers, and Architects Work With Home Automation Experts From Planning to Programming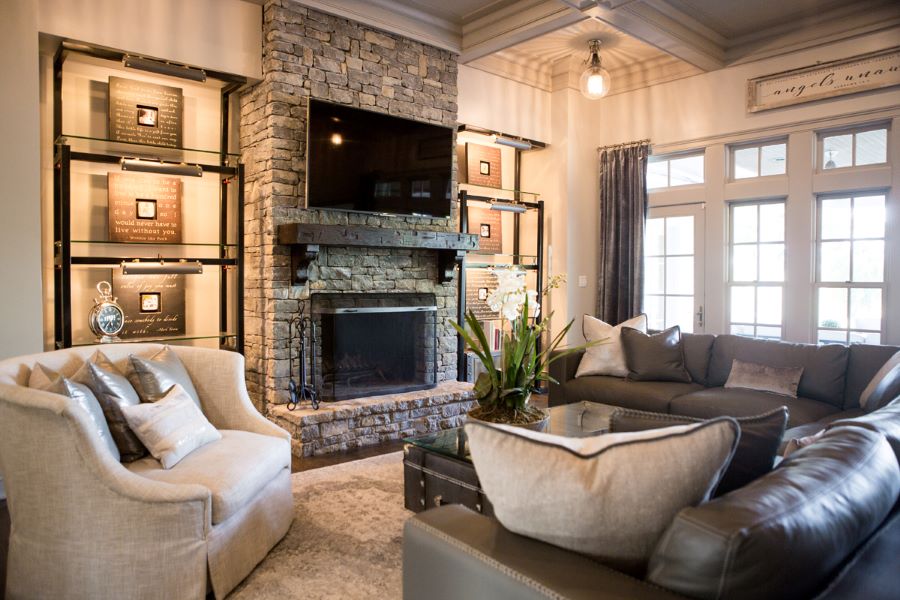 Smart home automation has taken the world by storm, with an expected 77 million automated homes projected to hit the U.S. market by 2025. Homebuyers are not only searching for these types of homes but are willing to pay more for the elevated lifestyle a smart home provides.
A survey conducted by Wakefield Research revealed that 86% of millennials, the largest generation with an estimated 72 million people, are willing to pay more for homes with smart technology.
Builders, architects, and interior designers are paying attention to this growing demand, developing long-term relationships with a home automation installer that enters the mix from the ground up, from planning through completion. Rely Technology partners with these professionals in Lexington, KY, to create custom automated homes that exceed their client's expectations and increase a home's value.
Let's look at how this relationship works so seamlessly to create dream homes.