Automated Home Technology Integration That Works With Your Designs and Client Expectations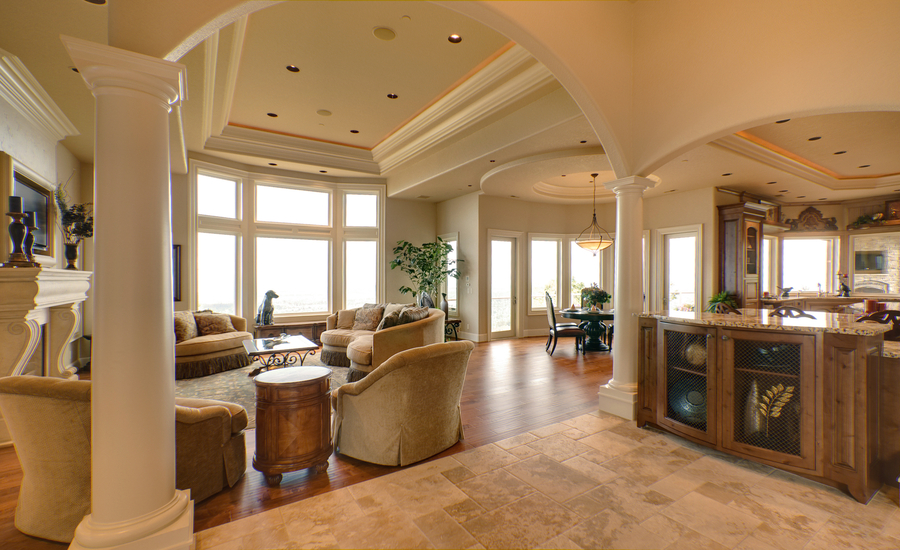 The modern home requires a significant amount of technical infrastructure; our clients demand smart home services that conform to their needs and lifestyle. The luxury of a technology-based home goes beyond the gee-whiz factor of internet connectivity and smartphone apps for devices. Rather than a collection of disparate devices, the integration creates an ecosystem that responds organically to its occupant's daily living.
A smart home provides features like the convenience of automation that helps manage daily operations without intervention, improved wellness, and unrivaled access to entertainment. Integrating the different systems into one interrelated network ensures almost any need can be accommodated, even those the owners may not realize they need! Working in collaboration with architects, designers, and builders, we help bring your client's desires to fruition.
Are you looking to include more home automation solutions and services for your Lexington, KY clients? Read below to find out how we can help.