How to take full advantage of smart technology to improve a home's security network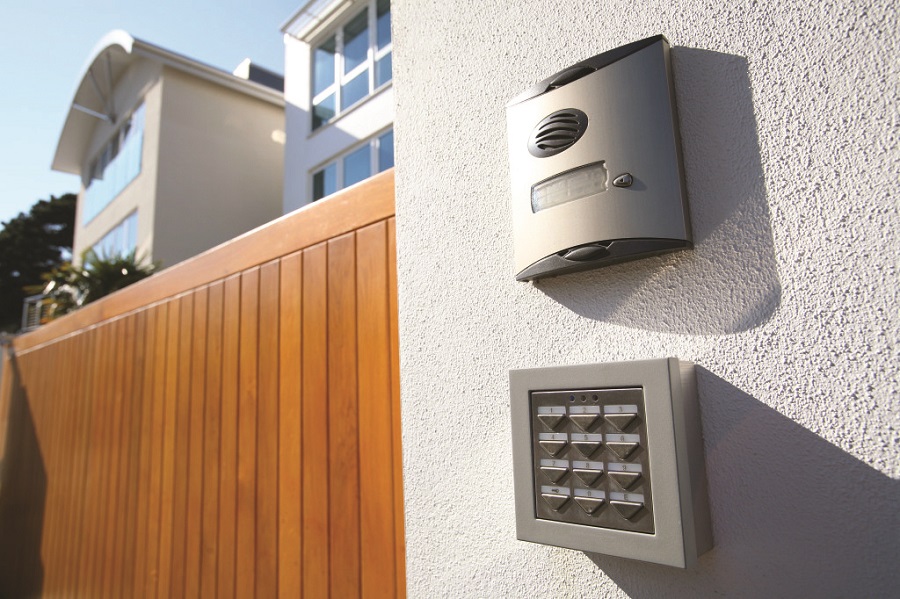 One of the most attractive features of smart home automation technology is the ability of multiple systems to work together in a way that enhances each individual system's strength. While we've written before about how this applies to things like home theaters and lighting control, the same principle can also be applied to home security solutions.
For home builders, designers and architects, this represents an opportunity to impress your clients by demonstrating the utility of automation technology. Today, let's look at how automation can be combined with alarm systems to help your Lexington, KY clients.