Who We Are
At Rely our goal is to help make your home more enjoyable, entertaining and easy to use. We do this by crafting plans for home technology specific to you and your family, with a focus on simplicity.

We stand apart from our competitors because Rely is about relationships. We don't want to just sell you a system. We want to get to know you and become the trusted resource you depend on when you have a need or a question regarding your home technology. We truly want to help make your life better - that is our priority.

Rely was founded in Lexington, Kentucky in 2008 by Josh Clark and Jon Fox, who grew it together for many years before Jon exited at the end of 2018 to pursue a career as a business coach. In 2019, Josh and his brother Jonathan, who had worked at Rely for several years, expanded by opening a second branch in Charleston, South Carolina, which Jonathan leads.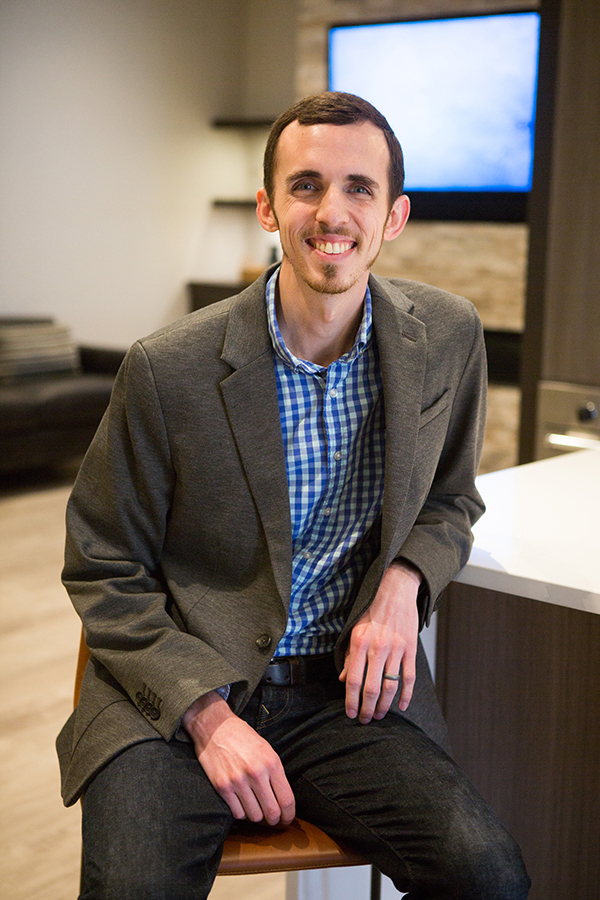 Josh Clark
Lexington Branch Owner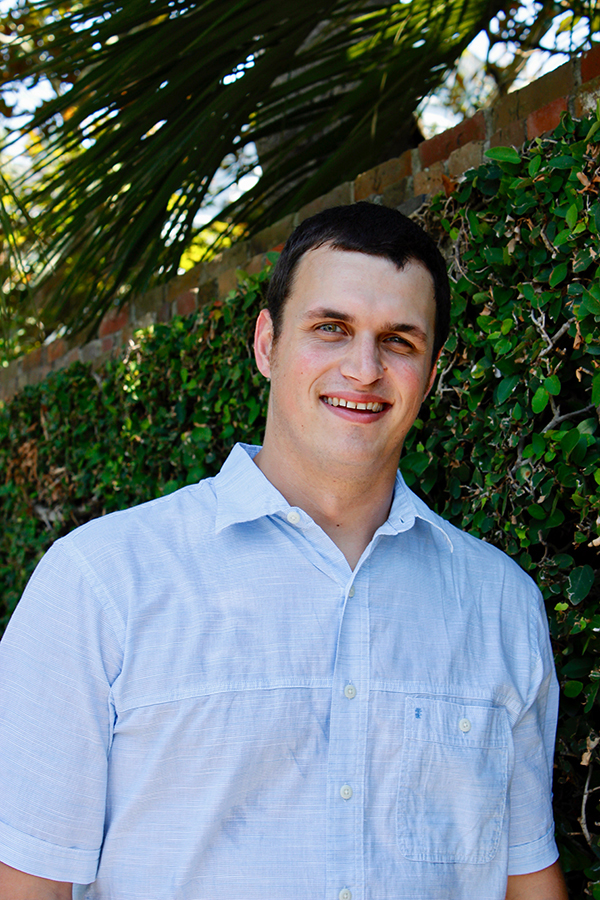 Jonathan Clark
Charleston Branch Owner