Gather with Friends and Family for a Movie Night Under the Stars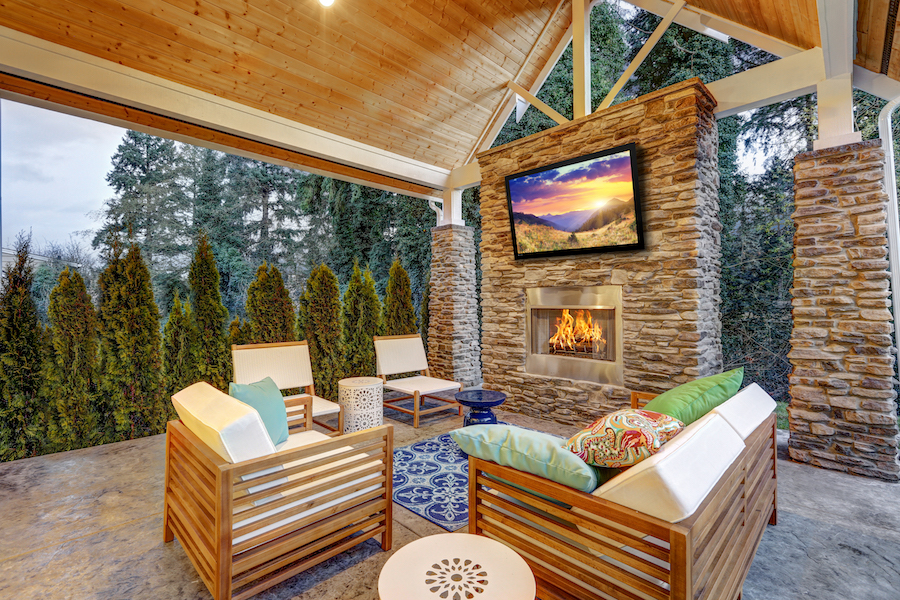 The season is quickly approaching when we put away our umbrellas and get ready for the long days of summer. Are you ready to make this your best outdoor season yet? If so, spring's arrival just announced that now is the time to prepare.
How do you envision your outdoor space? Is it everything you want it to be? One of the latest innovations our clients genuinely enjoy is the audio and video that transforms their backyards into outdoor entertainment meccas. In fact, they tell us they often spend more time outdoors than inside their homes once we've created the oasis of their dreams in Lexington, KY.
Let's explore the components of the latest outdoor entertainment systems.