With winter on its way out, make sure you're ready to take advantage of warm and sunshiny spring days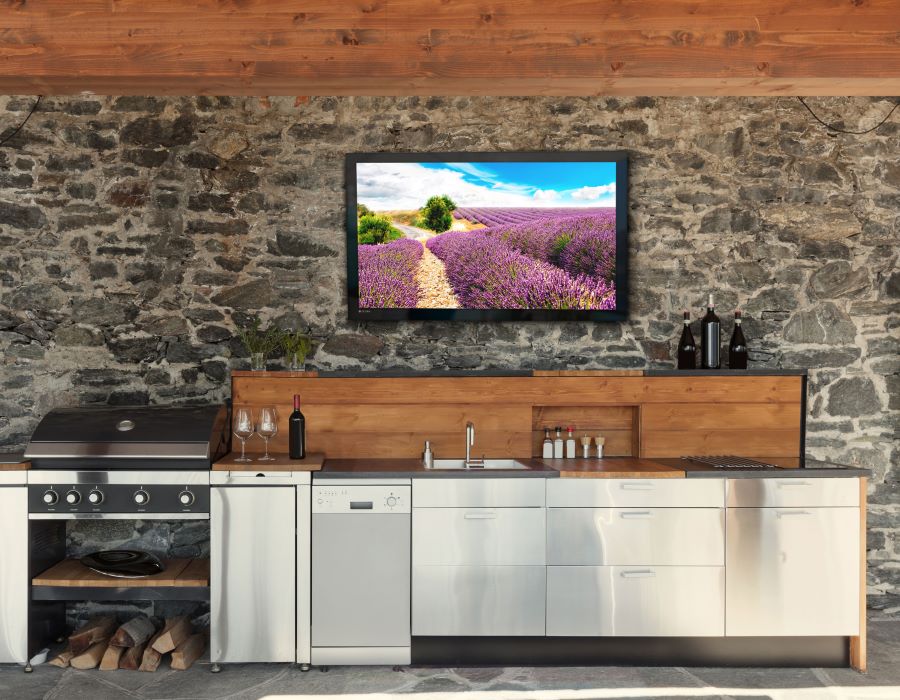 Spring is just around the corner in Lexington, KY, and summer is nipping at its heels. After a long, cold winter, most of us are ready to escape the confines of home and take advantage of the sunshine, warmth, and fresh air outside.
With an outdoor entertainment setup, you can enjoy long days by the pool and barbeques with friends without straying further than your backyard or patio. Unlike public outdoor venues, you have complete control over the entertainment choices and ambience in your private outdoor spaces. Keep reading to make sure you have everything you need to have fun outside this spring!