How to find the right surveillance system to meet the needs of your Lexington, KY clients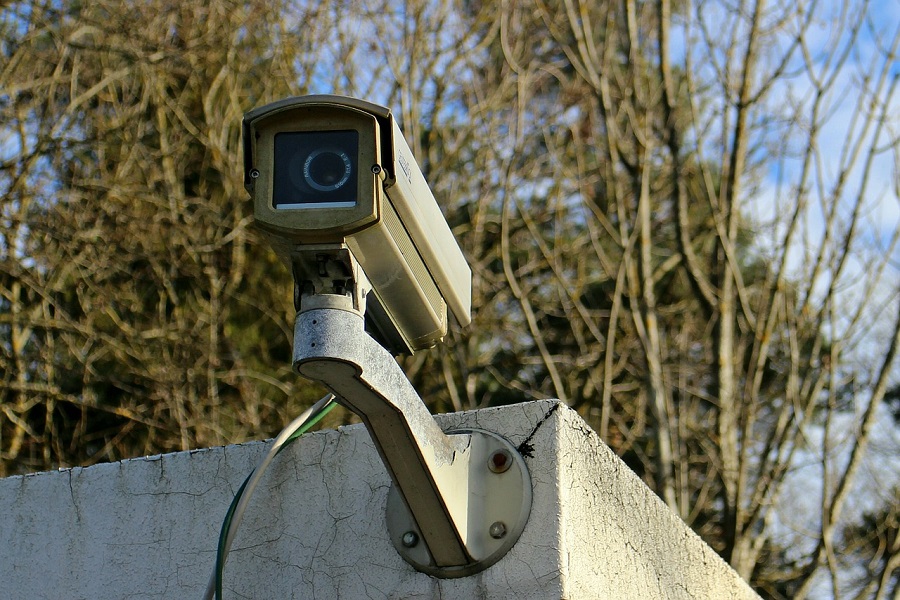 One of the most important issues a customer will face before buying a home is security. We all want to feel safe in our homes, and someone who doesn't think a home is safe is unlikely to buy that home. This, in turn, leads to lost revenue and opportunities for designers, architects and other building professionals.
What can you do to help your clients feel safe in their chosen home? One solution is security and surveillance cameras. Not all security systems are created equal, however, which is why we've put together this guide to help you find the right home security cameras for your Lexington, KY homes or developments.