ADD AV SOLUTIONS FOR MORE SATISFIED CLIENTS
Effortless Entertainment Everywhere in the Home Is a Top Priority for Homebuyers.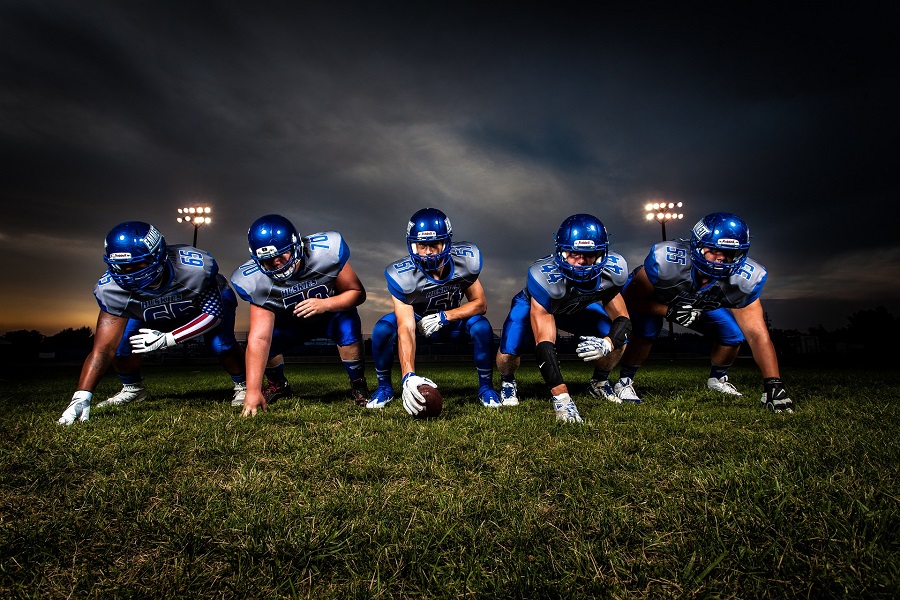 We live in a technology-centric world, one where home purchases can hinge on its readiness for smart home automation or include alternative energy options. Entertainment sits at the top of the list for all demographics. The desire for instant access to content that inspires, distracts, and relaxes is nearly universal.
Recent surveys on consumer tech spending show strong demand for entertainment-based devices and a home infrastructure to support it. In addition, the data shows that the leading driver of purchases is sports-related events like the start of a season, playoffs, and championship games.
Modern Lexington, KY clients are looking for more than a TV and connection. They want modern AV solutions that offer the latest in access, distribution, and immersive experiences. Explore how AV solutions can help you differentiate your projects for increased client satisfaction.
See Also: How To Choose The Right Smart Home Partner For Your Next Build
MAKE IT EXPERIENTIAL
The fandom related to sports and the support of specific teams has stimulated the development and deployment of new technologies like little else. We want to watch games with the most comprehensive coverage and attention to detail, experiencing the excitement as if we are at the stadium or arena.
Whether watching in the game room, a dedicated home theater, or the media room, Sony products provide stunning images and superior sound that puts you right in the action. All Sony TV models deliver true-to-life colors, incredible 3D-like depth of field, and adaptive processing for superb clarity and contrast. The result is a picture that is so detailed, you can clearly see the opposing team's receiver was out of bounds!
TAKE IT OUTDOORS
A backyard furnishes great opportunities to gather the family for celebrating milestones, connecting with friends over the grill, or just relaxing after a busy week. There is nothing better than enjoying the fall sports season outdoors, and the Samsung line of outdoor televisions makes the deck the favorite room of the house.
The Terrace models are built to withstand the elements year-round while producing remarkably brilliant images that are three times brighter than standard indoor units. The 4K ultra-high-definition QLED based screens come in sizes ranging from 55" to an incredible 75". Watch in the full afternoon sun or under the stars; the crisp and clear image can be viewed from nearly any angle.
CREATE DREAM HOMES
Modern home buyers want home spaces that enhance their lifestyle. By adding the options for high-speed networks, video distribution, and experiential AV solutions, you attract upscale clients and differentiate your projects. Call us today at (859) 402-1413 or reach out to us online to start the conversation. We would love to work with you.

No video selected.