The Benefits of Working With a Home Automation Installer in the Planning Stages
Why Builders, Designers, and Architects Work With Home Automation Experts From Planning to Programming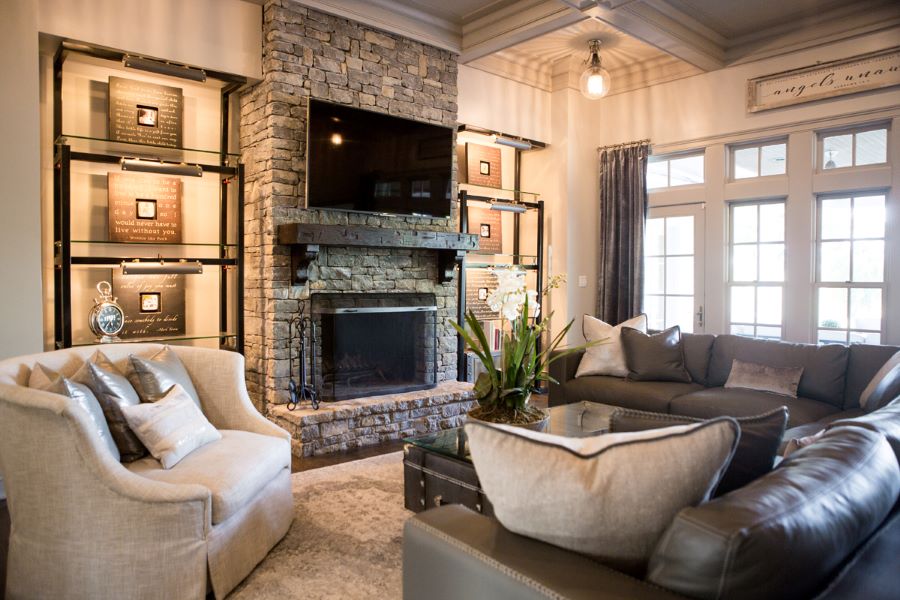 Smart home automation has taken the world by storm, with an expected 77 million automated homes projected to hit the U.S. market by 2025. Homebuyers are not only searching for these types of homes but are willing to pay more for the elevated lifestyle a smart home provides.
A survey conducted by Wakefield Research revealed that 86% of millennials, the largest generation with an estimated 72 million people, are willing to pay more for homes with smart technology.
Builders, architects, and interior designers are paying attention to this growing demand, developing long-term relationships with a home automation installer that enters the mix from the ground up, from planning through completion. Rely Technology partners with these professionals in Lexington, KY, to create custom automated homes that exceed their client's expectations and increase a home's value.
Let's look at how this relationship works so seamlessly to create dream homes.
SEE ALSO: 3 Smart Home Systems for the Best Return on Your Investment
The Planning Stage
Coming together in the planning stage enables our project manager to meet with your clients before the walls are in place. By establishing the scope of automated devices in the initial phase, we reduce costly retrofits.
Before the wiring begins, we'll determine the best home automation solution after carefully detailing your client's lifestyle and what devices and programming would enrich their lives. We find that, in many cases, clients are unaware of the vast technological advancements in smart homes.
We take the time to discuss options. For example, would whole-home audio with designated zones work best for the family? They may not have considered a media room, designated home theater, or outdoor entertainment space until after the initial consultation. Sometimes it's the advancement in security systems that leads them down the path of home automation.
By starting in the initial phase, we can develop a realistic time frame and make sure the bid includes the true cost of the equipment, installation, and programming. We also pride ourselves on strong communication skills, reassessing, strategizing, and collaborating with the team so that all aspects of the build work in sync and efficiently.
The structural work needed for the home automation can then be coordinated into the build phase, limiting costly tear-outs and preserving the design's integrity. In most cases, working with an expert, reliable smart home integration company saves time, money and increases profit margins.
Choosing the Right Home Automation Partner
Contractors and designers usually have developed solid relations with electricians and other building trades. As a result, they may even consider using them for their first home automation project.

The problem is that there's much more to smart home automation than wiring and connecting devices. Seasoned integrators understand how all the parts create a cohesive whole and the programming that allows clients to touch one button and watch as shades lower, lights smoothly illuminate, and music wafts through the home and out to the yard.

Our partners know that they can leave the smart home installation to us. They trust us to take this one very important piece of the puzzle off their very busy plate – no micromanaging or project delays.

Design, build, and implementation works seamlessly to create your client's dream home. As a full-service smart home integrator, you'll also find that our relationships with home automation product companies result in better pricing on smart home technology.

Are you ready to develop a solid, long-term relationship with one of the most trusted smart home automation companies in Lexington, KY? To learn more about our services or for a no-obligation quote, call Rely Technology today.

No video selected.