Your Lexington, KY, smart home is easier to manage than ever as Control4 unveils a range of new and upgraded features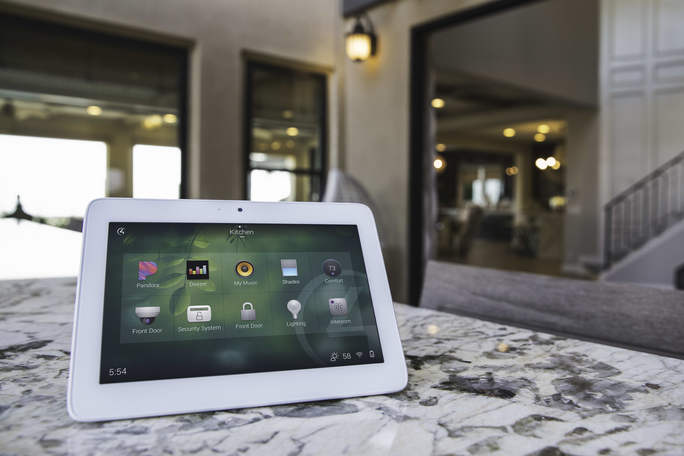 Your home control system is the centerpiece of your smart home. It's what keeps your various devices talking to each and helps them work together better. It's exciting news, then, that Control4 has a free update for their customers in the form of OS 3.
With OS 3, Control4 aims to completely transform the experience of managing your smart home. The controls are easier and more intuitive, there are more ways to customize your system to your liking, there are new music streaming options, and so much more. Here's a sampling of what a Control4 smart home with OS 3 can do for Lexington, KY, residents.