Improve the Way You Live with Smart Technologies
Smart Home Companies Add Luxury and Convenience to Your Daily Routines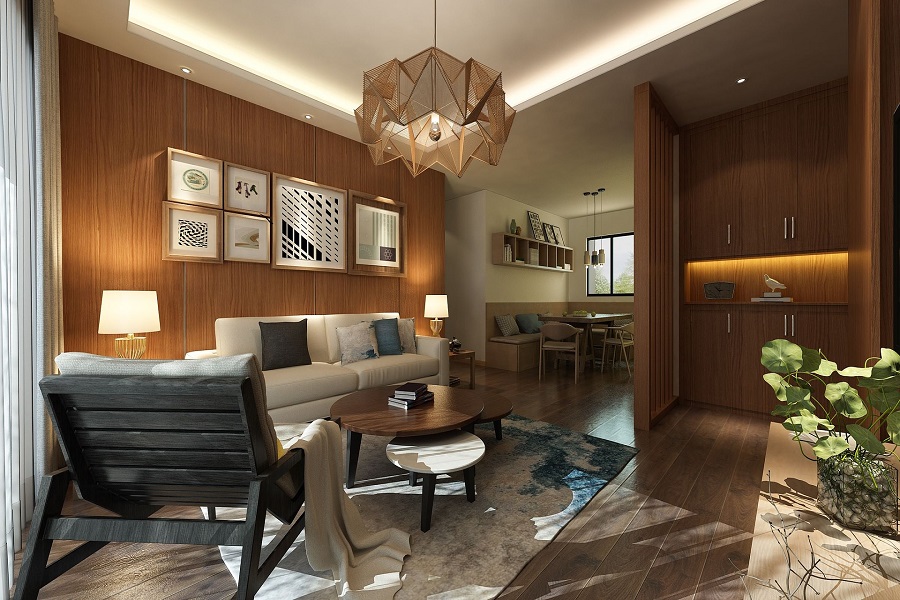 The modern client is looking for homes that go beyond providing just a place to lay their head down at night; it is an extension of their personality. As a leader among the country's top home automation companies, we have the expertise to meet the expectations and desires potential homebuyers expect from a luxury property.
Smart technologies furnish more than bringing more convenience to your routines. A professional system enhances the way people live and is personalized to an individual's desires. Imagine returning from a long day to a space perfectly attuned to your needs, with temperature, lighting, and entertainment welcoming you home.
Are you intrigued by the possibilities our certified staff will bring to your Lexington, KY project? Then continue reading below to learn more.
See Also: The Benefits Of Working With A Home Automation Installer In The Planning Stages
THE KEY TO COMPLETE COMFORT
It is crucial to have your intimate spaces with the perfect settings. The beauty of living here is more than the scenery; we benefit from natural light more than most. Our lighting control systems work to maximize the sun cycles' effect on cognitive functions and sleeping patterns while protecting you from the dangerous aspects of UV rays.
Circadian-based lights help maintain an even flow through the day, allowing clients to rise with soft hues that transition into brighter and more focused illumination. Fixtures transform into warm colors, readying you for bed as the evening progresses. Motorized shades allow control of the quantity and type of light entering, setting an ambiance, managing heat, and keeping fine art and furnishing from fading.
SAFE AND SECURE
A home should be a place of solace, a refuge from the tumults of the world. Whether you are entertaining in the backyard or decompressing in the spa, to completely relax, you need the assurance of a security system.
Smart surveillance and alarms proactively alert you to intrusions on your property and allow you to monitor and remotely control access for tradespeople, babysitters, and delivery services. In addition, an integrated home prevents catastrophic damage by notifying you of possible leaks from HVAC systems, fire, or a wine cellar's climbing temperature.
Clients gain additional peace of mind with a system that automatically alerts them in case of emergency, whether they're on the premises or across the globe.
A HOME SUITED TO YOU
Are you ready to experience a home distinctly suited to the way your clients live, work and play? Call us today at (859) 402-1413 or reach out to us online to schedule a consultation. We would love to work with you on your next project.