How a Customized, Whole-Home Approach to Security Will Keep You Safer Than Off-the-Shelf Solutions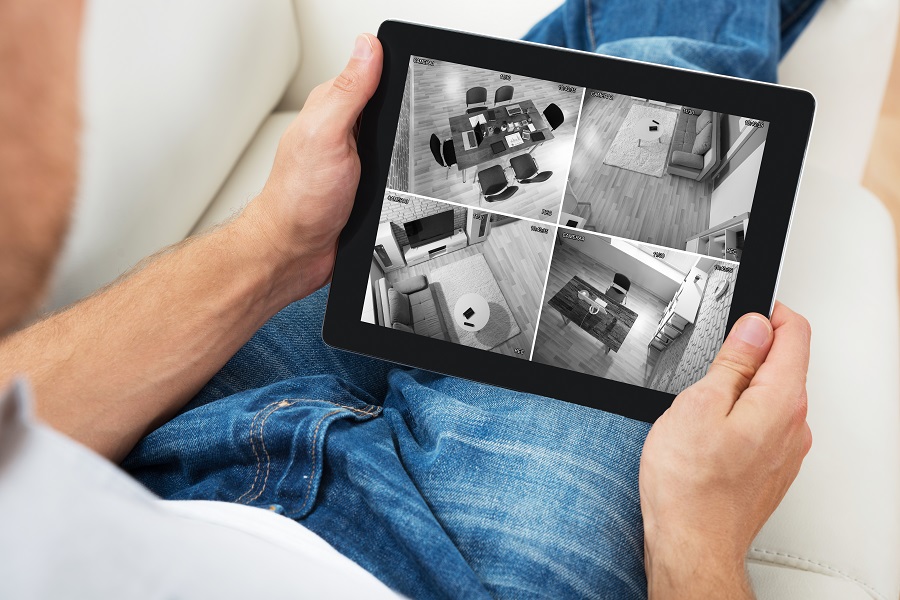 Creating a safe home is one of the most important priorities for any family. You want to know you and your loved ones can rest easy when you're at home.
There are many actions you can take to provide that feeling of stability and security at home, but one of the best is an integrated, automated security system. While traditional security systems or DIY solutions may cover the basics, an integrated system uses a whole-home approach that keeps you informed of what's happening while you're away and lets you respond more quickly to security threats. Here are a few reasons why you should install a smart security system in your Nicholasville, KY home.