Why a Professional Should Install Your Home Security System
Don't leave your home's security and your family's safety in the hands of amateurs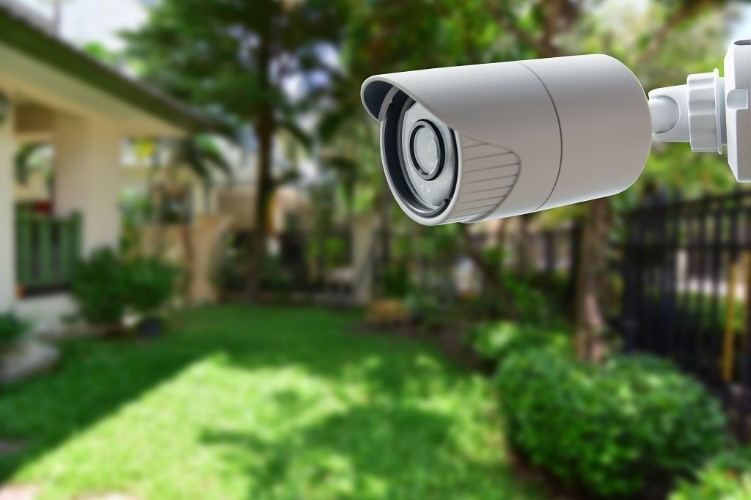 It can be painful to admit you don't have the experience or training to tackle a home renovation project, but it's best to trust a professional to handle these things. This is doubly true when it comes to home surveillance systems because you're trusting the system and the installer with the safety of your home and loved ones. This is why we at Rely Technology are big believers in having a professional design and install your home's security system. Read on to learn more about the difference a professional installation makes for residents in Lexington, KY who may be looking to better secure their home.
SEE ALSO: CHECK OUT OUR INTERACTIVE SMART HOME DEMO
HOME SECURITY EVOLVED
Home surveillance and security systems used to be simple to install and manage. You had your standard-issue locks and deadbolts on your doors and an alarm system to monitor your doors and windows. If someone broke in, an alarm would sound and the police would be notified, hopefully in a timely enough fashion to scare away the intruder.
These systems work fine for what they are, but smart technology allows for much more robust security and surveillance systems. Smart doorbells and locks allow for much greater control over who gets into your home as well as provide better information on what's happening inside. Security cameras have also come a long way in recent years, allowing you to install a network of cameras and sensors to monitor every square-inch of your property.
EXPERIENCED INSTALLERS
The problem is these systems are much more complicated to design and install than older systems, requiring much more training and knowledge. This is why you should go for a professional to handle your home security needs.
Rely Technology has served the Lexington area since its founding in 2008, and in that time they've become experts in the home automation industry. As you can see from some of our past work, we're very skilled at designing systems that are both functional and pleasing to the eye. We bring our passion for excellence and dedication to detail to every project, no matter how complex.
THE VALUE OF A PRO
So what do you get when you hire a professional for your home security system? To start with, we're trained to install these systems, so we know what devices need to go where, how to get them to talk to each other and how to make it easy for you to control the system. We're Control4 dealers, and Control4 has many great options for any home security project.

But a professional installation goes above and beyond mere basic setup. At Rely Technology, we'll make sure every aspect of your security system is working properly.

As an example, take your home network. You can have the most advanced cameras and sensors in the world, but if the network linking them together isn't strong enough, you'll still be left with an inadequate system. When we install your security system, we'll test your home network and anything else that might compromise the system to ensure you can rest easy at night.

To learn more about our home security and surveillance services, call us at (859) 402-1413 to schedule an appointment or visit us online.

No video selected.