Secure Your Home With The Power Of Automation
Cameras, smart locks, sensors, and more combine for a strong security web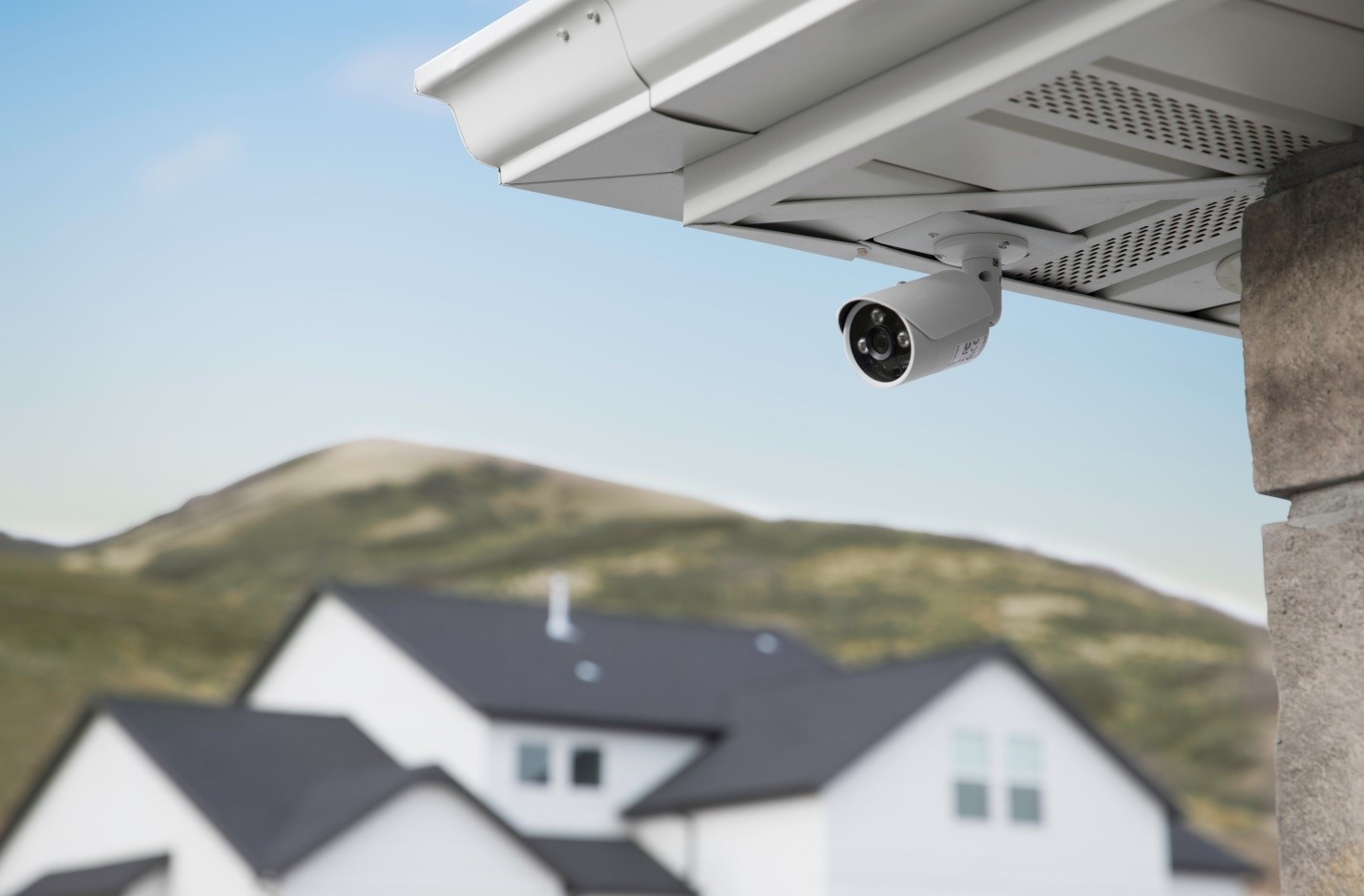 There are few things more terrifying to experience than a home intrusion. Whether or not you and your loved ones are home at the time of the incident, being the victim of a burglary or robbery can shatter your peace of mind in the place you most want to feel safe. Fortunately, the time of simple door locks and keys is over; we're in the era of smart technology, and Rely Technology has the tools and experience to create the perfect smart security system for your home. Here's how we help keep residents in the Lexington region of Kentucky secure.
SEE ALSO: 5 Of The Best Tips For Using A Control4 Smart Home System
SMART LOCKS
Automated home security starts with the most obvious points of entry: your doors. Smart locks now give you more flexibility and control over who goes in and out of your house.
Keypads are much harder to get past than analog locks, and smart locks give you the option to let guests, delivery drivers, cleaning crews, or anyone else into your home remotely, then lock the door behind them when they leave. Additionally, the option for remote access gives you added convenience with the ability to unlock the door from your car or elsewhere, perfect for when you've got bags of groceries in each arm and don't want to fuss with a jumble of keys.
SMART DOORBELLS
Similar to smart locks, smart doorbells give you a live feed of whoever is at your door and alert you to their presence. They also automatically alert the authorities if someone tries to break in. In addition to improving your home security, these devices are a convenient way to know who's hanging around your home wherever you are — no more having to be home and near the front door to know when guests are arriving, insuring they won't be stuck outside because you couldn't let them in.
CAMERAS AND SENSORS
If you want to go even further with your smart security system, the next step is upgrading to cameras and motion sensors. A network of indoor and outdoor cameras acts both as a deterrent for potential criminals and helps you catch the perpetrator if an incident does happen. Worries about windows? Motion sensors take care of that by making sure every potential entrance to your home is monitored in some way. Like smart doorbells and locks, cameras and sensors can send alerts to your phone or other device, meaning you will never be unaware if someone attempts a break-in.
PUT IT ALL TOGETHER
The real power of automated home security, however, doesn't come from any single one of these admittedly impressive devices. Rather, what truly makes the difference is when they work in harmony. Smart doors, locks, and cameras give you greater control over who comes and goes while also keeping you apprised of everything that's happening in and around your home. Cameras and sensors alert you and the police in seconds if something happens. Add lighting control to make it look like someone's home when you're on vacation (or just out for the night), or centralized control, which lets you lock the doors, turn on the cameras, manage the lights, and more with one button press.

There's no reason to wait on installing a smart security system. To find out more, call Rely Technology at (859) 402-1413 or visit us online.

No video selected.