Expert Answers To 5 Common Whole-House Audio Questions
From system costs to invisible speakers, our home audio professionals respond to typical consumer concerns.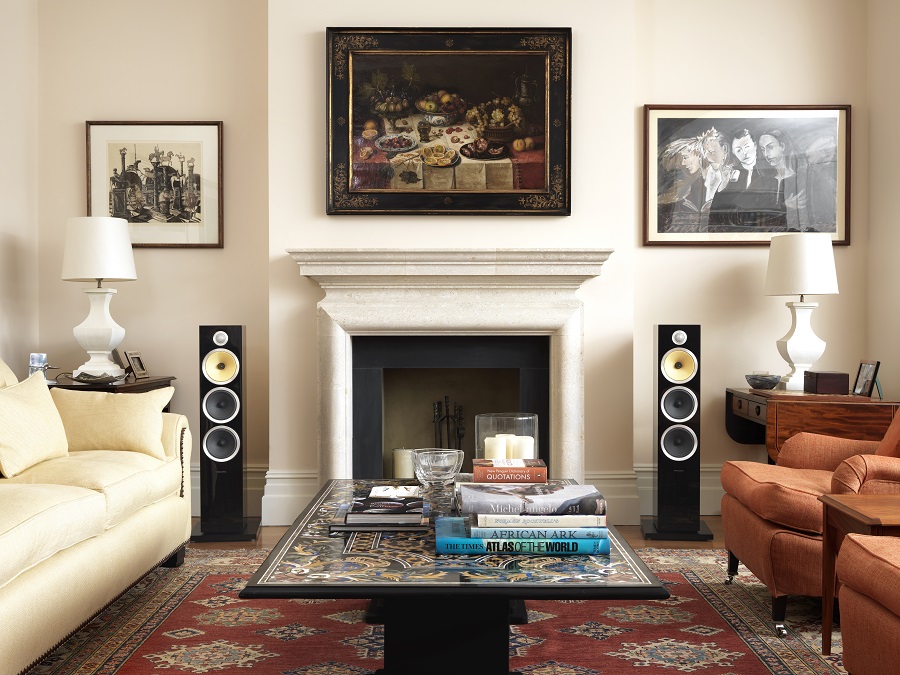 Even as smart home technology has become more commonplace in our lives, the systems themselves can sometimes be complicated to install and use. This leaves many consumers with questions about fundamental aspects of how these devices work, and home audio systems are no exception.

Before you decide to invest potentially tens of thousands of dollars in a home automation system, you want to have a solid idea of what your system can do, the different design elements and components in play, how much it costs, and so on. With that in mind, our expert staff has put together this list of answers to common whole house audio questions to help Georgetown, KY homeowners make an informed decision. Read on to learn more.

SEE ALSO: 3 PRODUCTS TO IMPROVE YOUR LISTENING EXPERIENCE IN ANY ROOM

Q: Isn't everything wireless now?

A: It can be. It really depends on how integrated you would like your system. Do you want your speakers integrated into your home or sitting on furniture? Most people who are building a home from scratch or a large addition would rather have a cleaner look by integrating the speaker in the ceiling or walls. But wireless options are available for retrofit applications.

Q: Can I play different songs in different rooms?

A: Yes! We can set up your system to have different "zones" to allow different music to be played in each zone at the same time. Or you can group zones together to have one sound play throughout the home.

Q: How do I control the music in each room?

A: Most systems that we install allow you to control songs and volume for each room via a smartphone app.

Q: If I don't want my speakers to be visible, is there a way to hide them?

A: Yes. We have speakers that are literally invisible; they integrate into your drywall or ceiling, and you would never know they are there.

Q: Are whole house audio systems expensive?

A: Whole home audio is scalable. Some people will spend less than $1,000 on a wireless system for a couple of rooms. Others might spend more than $20,000 on a fully integrated, high-end whole home audio system. It just depends on your specific desires and budget.

Hopefully, we've answered some of your questions about whole-house audio. To learn more about these systems and how they can make your Georgetown, KY home a little more musical, call us today at (859) 402-1413 or fill out our online contact form.

No video selected.