Builders Guide to Choosing the Right Home Security Cameras
How to find the right surveillance system to meet the needs of your Lexington, KY clients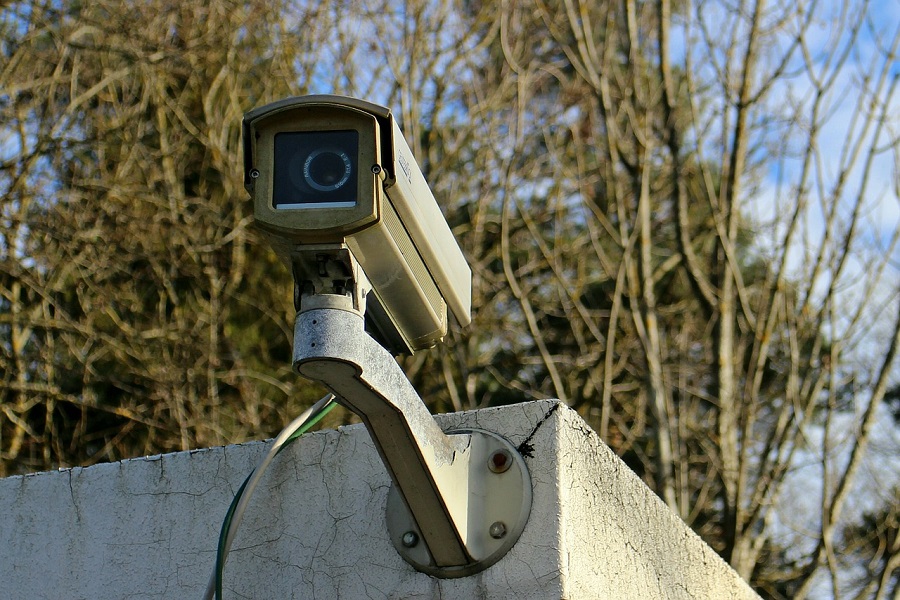 One of the most important issues a customer will face before buying a home is security. We all want to feel safe in our homes, and someone who doesn't think a home is safe is unlikely to buy that home. This, in turn, leads to lost revenue and opportunities for designers, architects and other building professionals.
What can you do to help your clients feel safe in their chosen home? One solution is security and surveillance cameras. Not all security systems are created equal, however, which is why we've put together this guide to help you find the right home security cameras for your Lexington, KY homes or developments.
SEE ALSO: 4 Ways to Integrate Automation with a Home Alarm System
ESSENTIAL CAMERA FEATURES
A camera that doesn't give you the ability to review recorded footage after the fact won't do you much good. While surveillance systems can work as deterrents, if something should happen you want the ability to look at what the camera saw to determine who the perpetrators are and evaluate any possible weaknesses in your security setup.
Another key camera feature that works in tandem with the ability to review footage is the camera's storage capacity. As a rule, you want a camera that stores at least a day's worth of footage, giving you a broad timeframe to look at in the event an incident occurs. However, not all storage systems are the same; some store the data in the camera unit, others upload the data to a server in the home, while others upload the footage to an online cloud service. And within that range, some cameras include these features for free, while others require you to pay extra to unlock those capabilities.
The final essential camera feature is HD resolution. A blurry image doesn't give you much to go off when you're reviewing footage, so be sure your camera can pick up everything you want to see.
EXTRA FEATURES TO LOOK FOR
Other considerations for your choice of camera will depend on where the camera is placed and other factors. For example, outdoor cameras need to be protected against weather and tampering, and you may want a camera with night-vision capabilities. Another important factor for outdoor cameras is power; some cameras require a wired connection while others use batteries, solar or other means.
For front doors or other entrances, consider installing a camera with a microphone and live video feed so homeowners can speak with arriving guests or other visitors. Combining such a camera with a smart lock system allows residents to remotely unlock their doors for deliveries or similar situations, then lock the house down once the visitors have left the premises.
There are a few other nonessential camera features that are worth considering. Some cameras now have facial-recognition technology that allows them to automatically sound the alarm if they detect an intruder. Along those same lines, a siren can be a useful deterrent in the event of an intrusion. Finally, the ability to program schedules for your cameras or set up custom security zones can make things easier for homeowners by using automation.
INSTALLATION CONCERNS
Now that we've gone over what to look for in the devices themselves, let's look at some of the issues that can arise during the installation process. First and foremost, it's much simpler to install security cameras during initial construction than during a remodel; it's easier and cheaper to add the necessary hardware and wiring at this stage instead of ripping out drywall or altering exterior walls later on.

Secondly, adding a security system early in the building process means you can better incorporate the cameras into your design. This way they can blend in with a home's features instead of detracting from the aesthetic.

To learn more about Rely Technologies security and surveillance services, call us at (859) 402-1413, fill out our online contact form or click on the chat box in the lower-right corner of your browser.

No video selected.